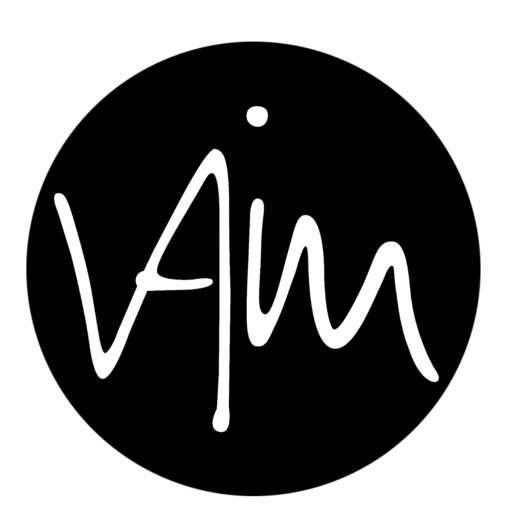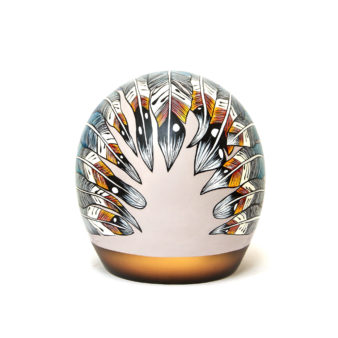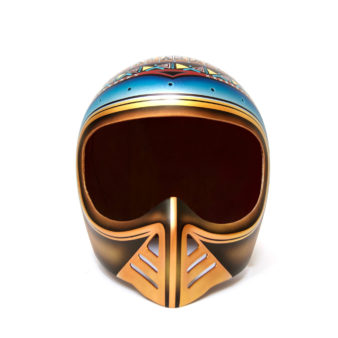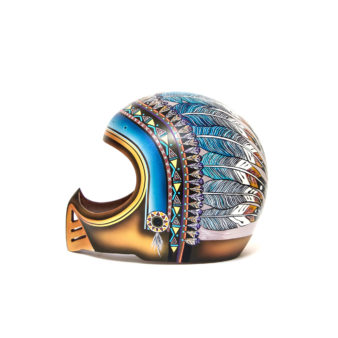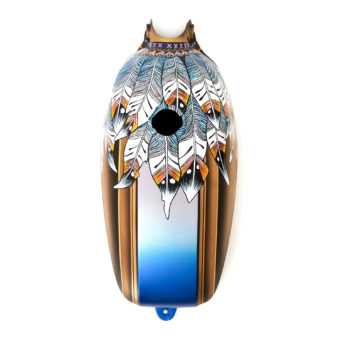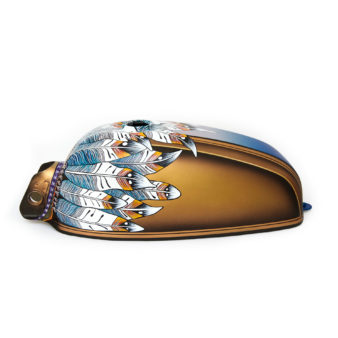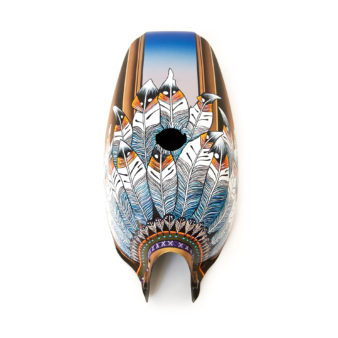 MAKE IT YOUR OWN. MAKE IT UNIQUE.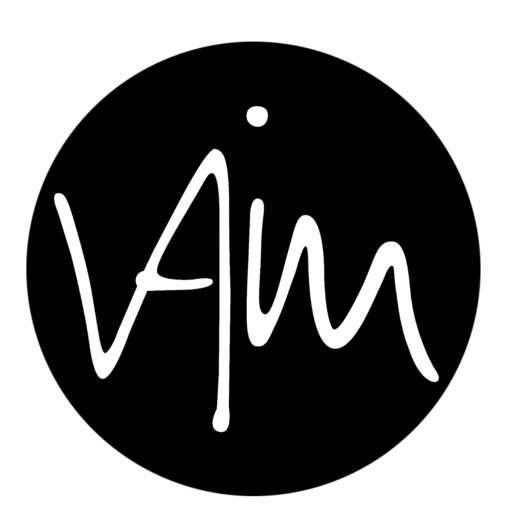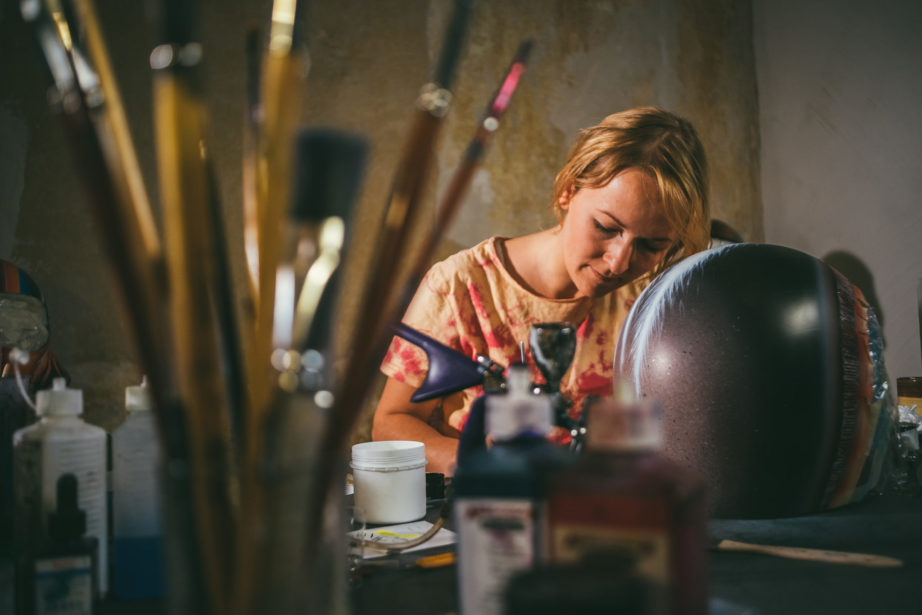 A design studio located in Munich specializing in personalized designs and painted objects.
Viktoria Greiner, founder of Vaim.me, started her career as design engineer focusing on the surface designs through color and patterns. Since 2016, Viktoria has been creating design concepts for painted objects; Going from the drawing board to the client. Her focus is on helmet designs (for all purposes), motorcycle tanks and decorative objects.
Illuminating the shape of an object or changing its optical form by color selection and motif – that is what not only sets Viktoria apart but more importantly, what inspires her.
Viktoria takes customer wishes and gives life to their ideas by using diverse artistic techniques and turning every helmet, tank or other objects into a unique piece of work.
make it your own. make it unique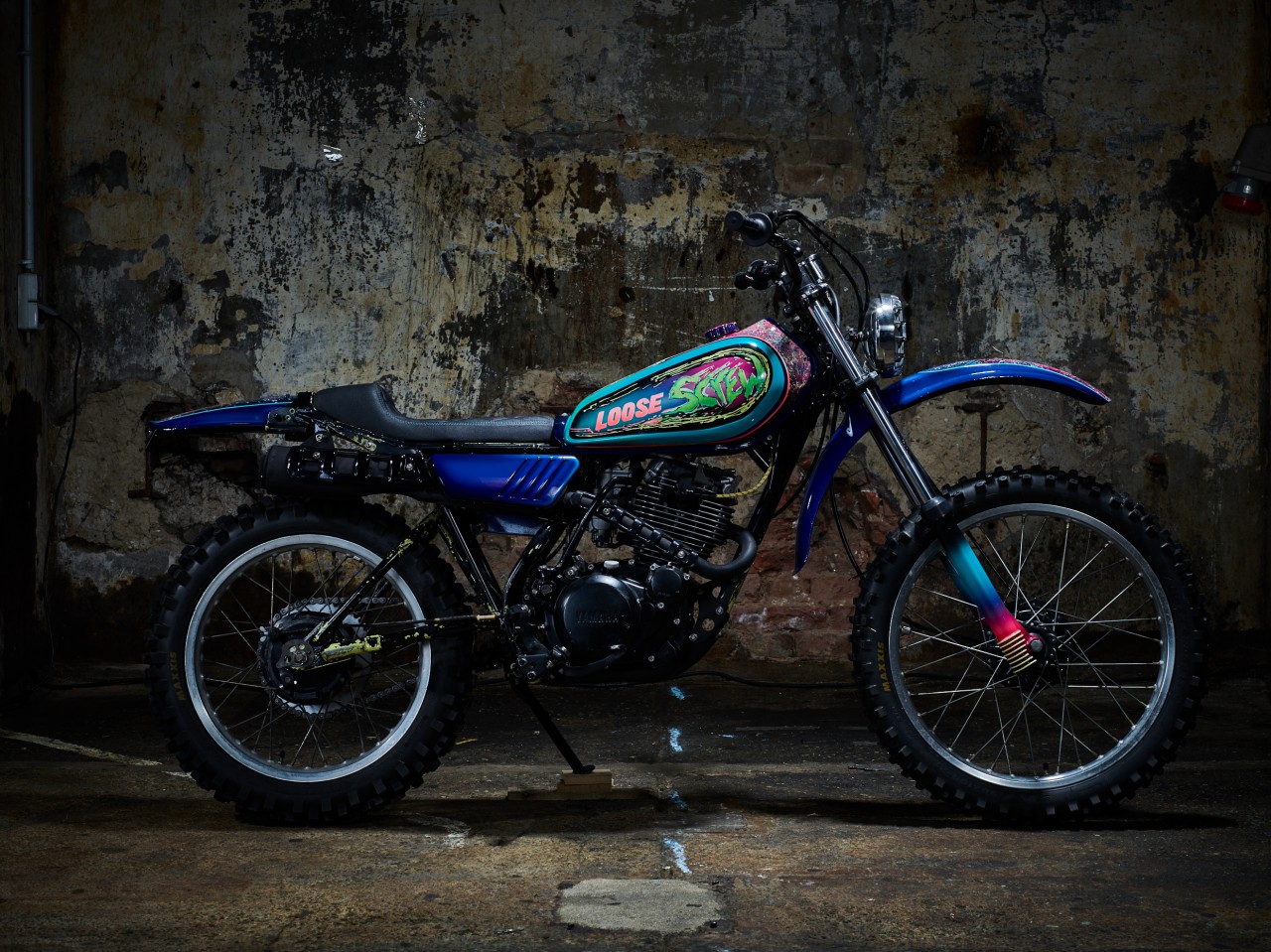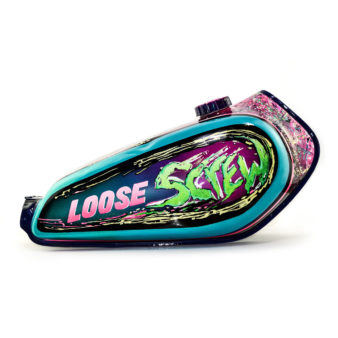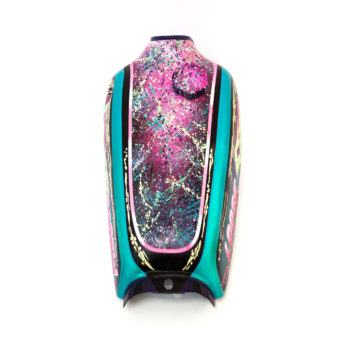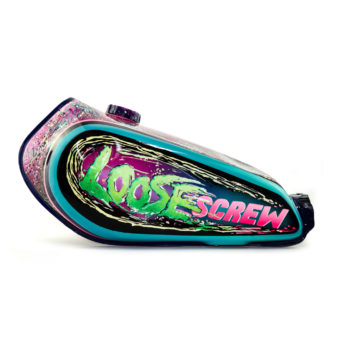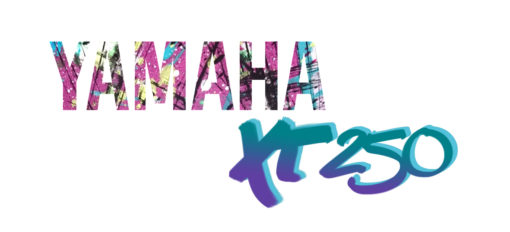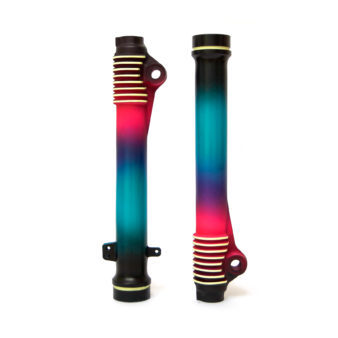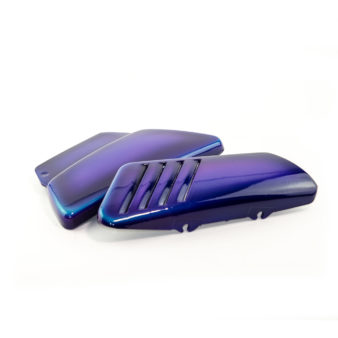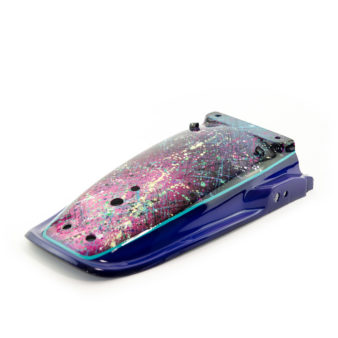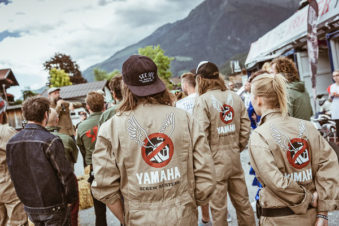 Meet the Makers, Munich,
15.-17.  Feb
Club of Newchurch, Neukirchen am Großvenediger, Austria,
20.-23. Jun
Moto Circle, Vienna,
07.-08. Sep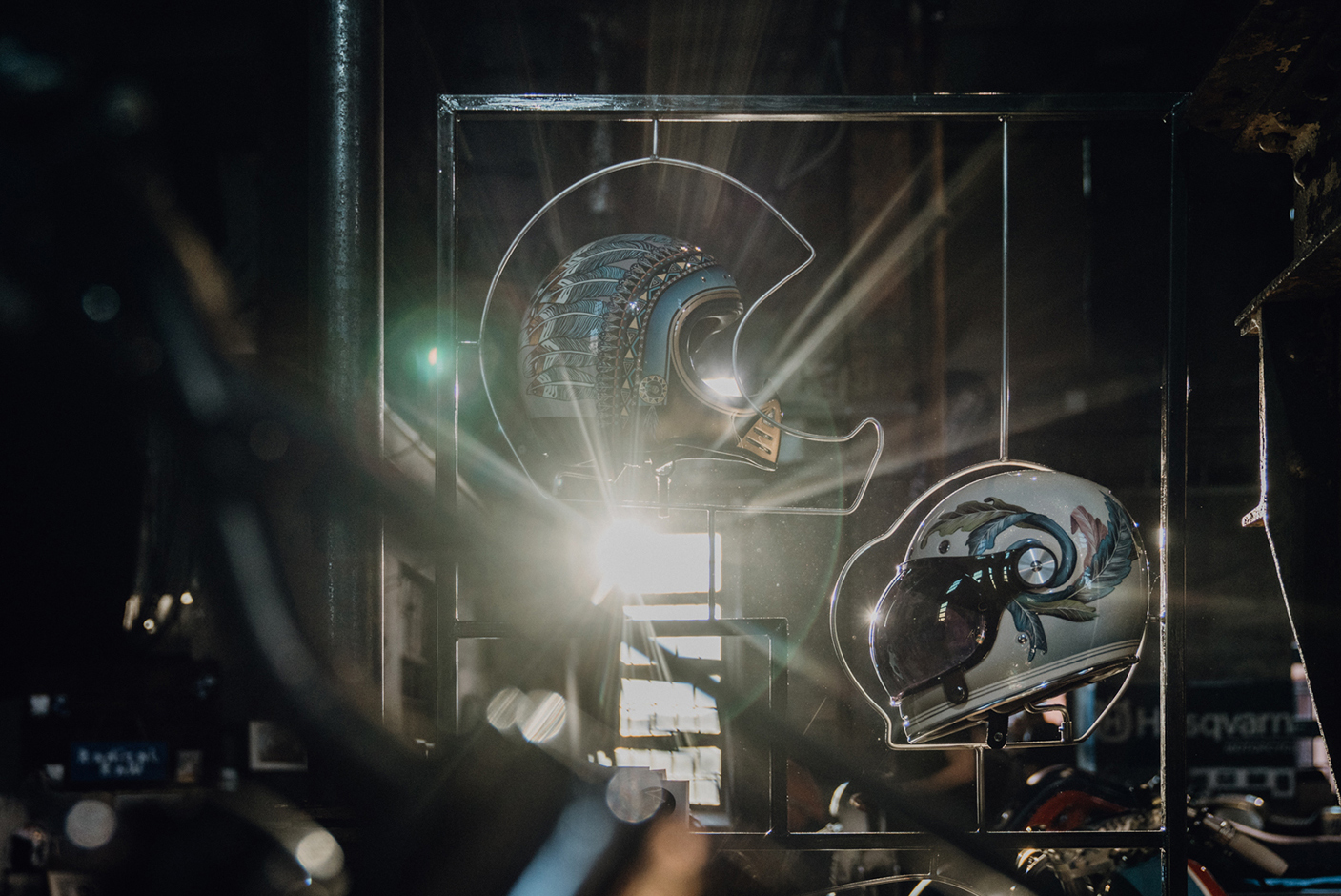 Other Objects
(petrol can, figures…)
Helmets from 350€, Tanks from 450€
prices on request